InduLux Technologies is presently located in Blyth, Ontario, Canada. Blyth is well known for its theatre festival and is nearby to Goderich, which is renowned for its beautiful sunsets.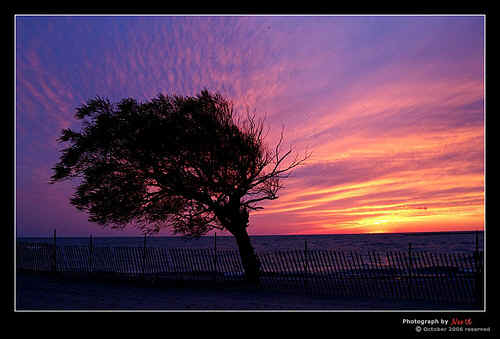 Photo courtesy of Neo Yang
Telephone: You can usually reach us at our Shenzhen, China office between 10:00 and 18:00 China Standard Time weekdays at +86 185-7642-7529 (English Only).
The clock on the right gives the current time In Shenzhen. If it is not convenient to talk to you when you call us, we will suggest a time for you to call back.
We are also available on Skype by appointment - please contact us by Email to get our Skype info and to make an appointment. We can also be reached on WeChat.
E-Mail: This is probably the best way to reach us. We receive a torrent of spam from the many "spambots" and spiders that regularly harvest E-mail addresses. We have thus chosen to "munge" our E-mail addresses so that they are human readable but not machine readable. We apologize for any inconvenience but we hope you understand that we would rather devote out time to answering legitimate Email, not fighting spam!.